Pramod Dhakal at (Hitechies) Talking to Camilla Olson & Nick Clayton  Co-Founders at Savitude
Retail and apparel have been among the most-impacted industries under COVID-19, and Savitude's team spoke to Pramod Dhakal (www.hitechies.com)  on the ways AI can help companies recovering in the current climate to manufacture more efficiently, produce less waste, reduce costs and reduce returns due to customer satisfaction and fit issues.
Furthermore….
Their technology combines predictive modeling with machine learning to help retailers increase sales through better fit, product-market match and reduced returns. 
Their latest feature helps designers efficiently create new designs from existing product so that unsold inventory can efficiently be updated and turned into sellable product. 
There is an underlying sustainability play at the core of what they do.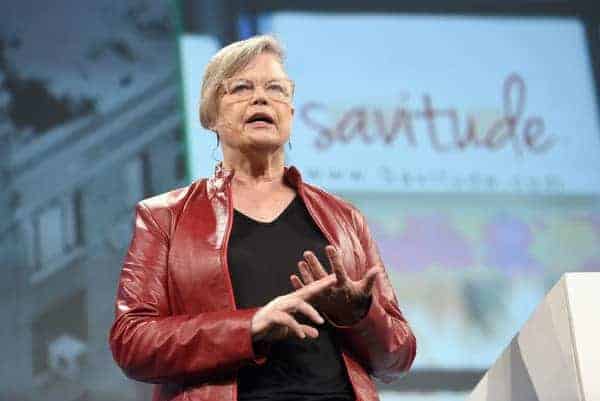 Pramod Dhakal is a Tech entrepreneur at heart, a natural leader, an Agile practitioner, and a Digital Transformation provoker. He has spent over a decade implementing various large-scale transformation initiatives in large multinational organizations. He is an author and contributor at Hitechies largely in the technology space. Pramod is an active investor in cryptocurrencies and he is extremely positive about the future of the decentralized digital economy.