Skip to content
Venture-backed Adaptyv Bio launches from stealth today building a world-first full stack protein engineering foundry that will pave the way for protein designers to develop new medicines, novel enzymes and sustainable materials. Lausanne, Switzerland – 13th April 2023; AI tools like ChatGPT are revolutionizing how the world generates text, images and code. In a similar...
AI, or artificial intelligence, is playing an increasingly important role in the banking industry. AI has already started transforming the banking industry, and it is expected to have an even greater impact in the future. The use case of AI in banking is increasing on a daily basis. There are several ways in which AI...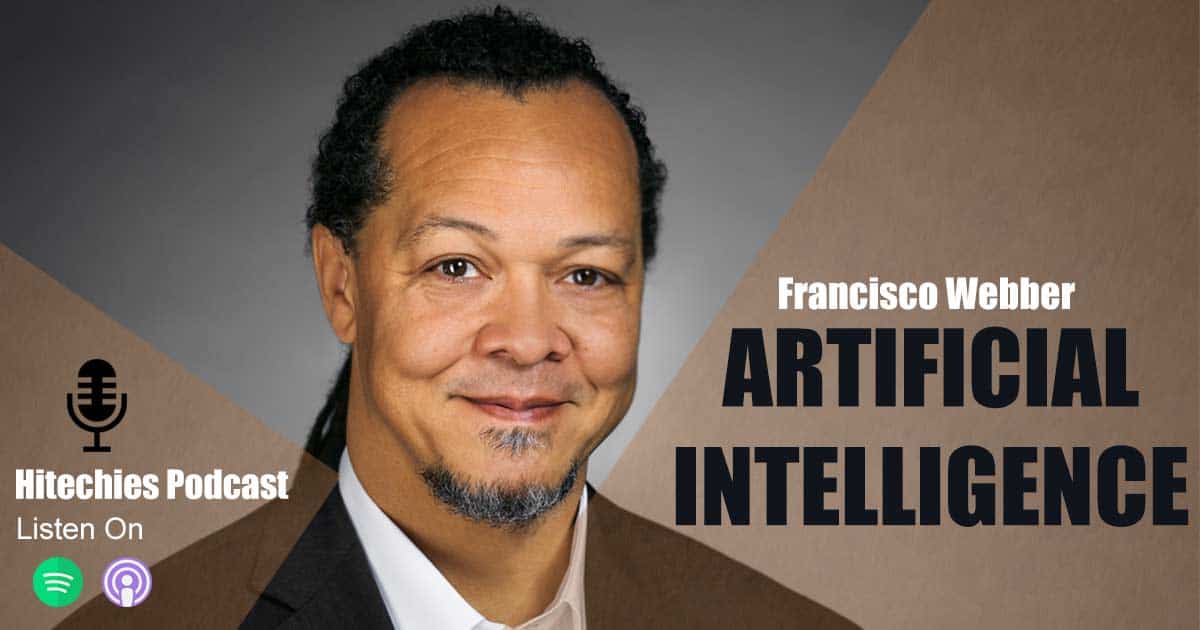 Who is Francisco Webber ? Francisco Webber is co-founder and CEO of Cortical.io and inventor of the company's proprietary Retina technology. This technology applies the principles of cerebral processing to machine learning and natural language understanding (NLU) to solve real-world use cases related to big text data. Cortical.io solutions are based on the actual meaning...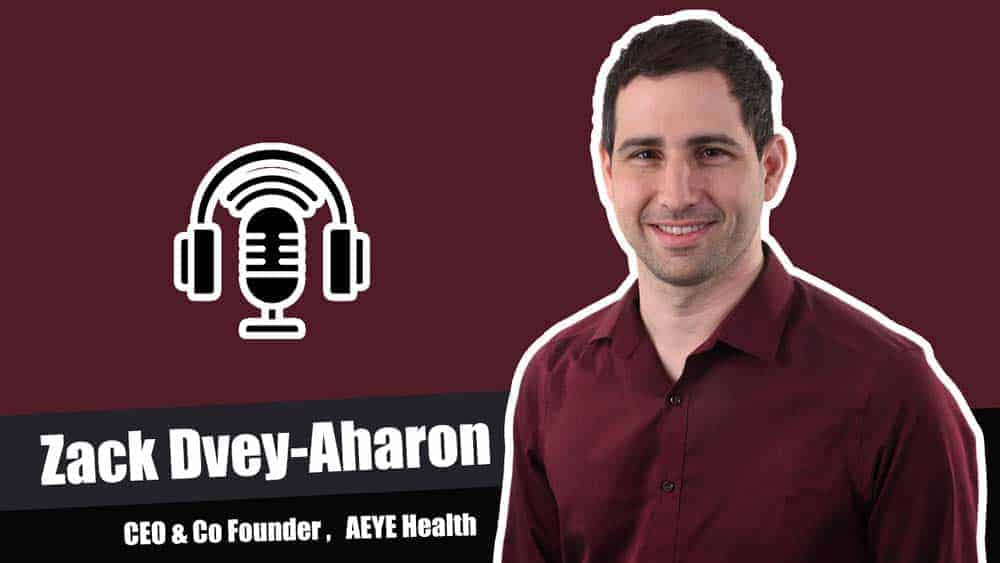 In this episode of Hitechies Podcast we have Zack Dvey Aaron. Zack Is the CEO and Co-Founder of AEYE Health. Zack started working on data analytics when he was 12 years old. Later, when he was doing his Ph.D. in machine learning at Tel Aviv University, he developed a fascination with machine learning and the way...