Former Google Executive    and the founder of allegro-ai Nir Bar Lev talks to Pramod Dhakal on how allegro ai can help companies in the artificial intelligence space.
Whether you are an expert or new to the field, you can use Allegro Trains to manage and track your experiments and collaborate with your colleagues. Leverage ML-Ops and distributed training with no heavy lifting required from DevOps.
Listen more to a very insightful talk with Nir and his future with allegro ai.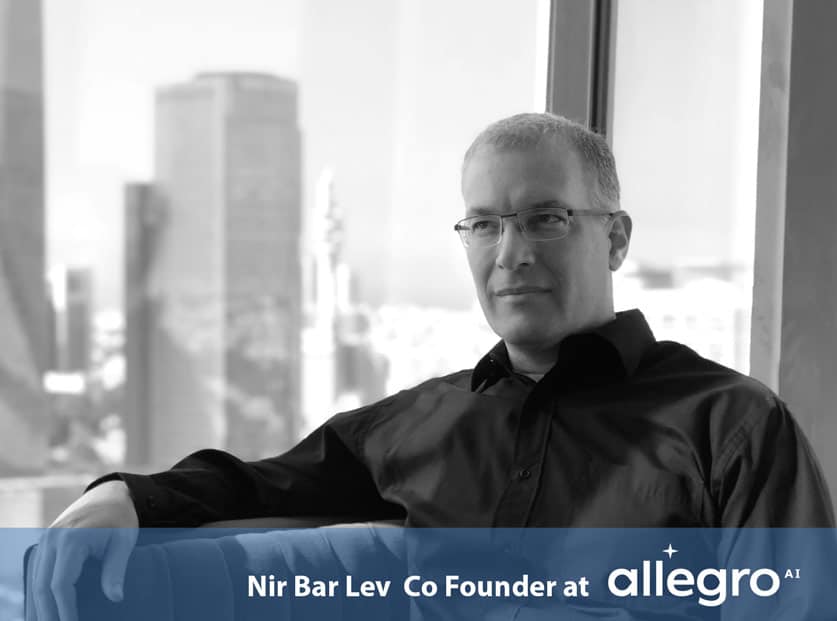 Pramod Dhakal is a Tech entrepreneur at heart, a natural leader, an Agile practitioner, and a Digital Transformation provoker. He has spent over a decade implementing various large-scale transformation initiatives in large multinational organizations. He is an author and contributor at Hitechies largely in the technology space. Pramod is an active investor in cryptocurrencies and he is extremely positive about the future of the decentralized digital economy.