Andre Eikmeier in talks with pramod dhakal(hitechies) regarding his new startup Good Empire.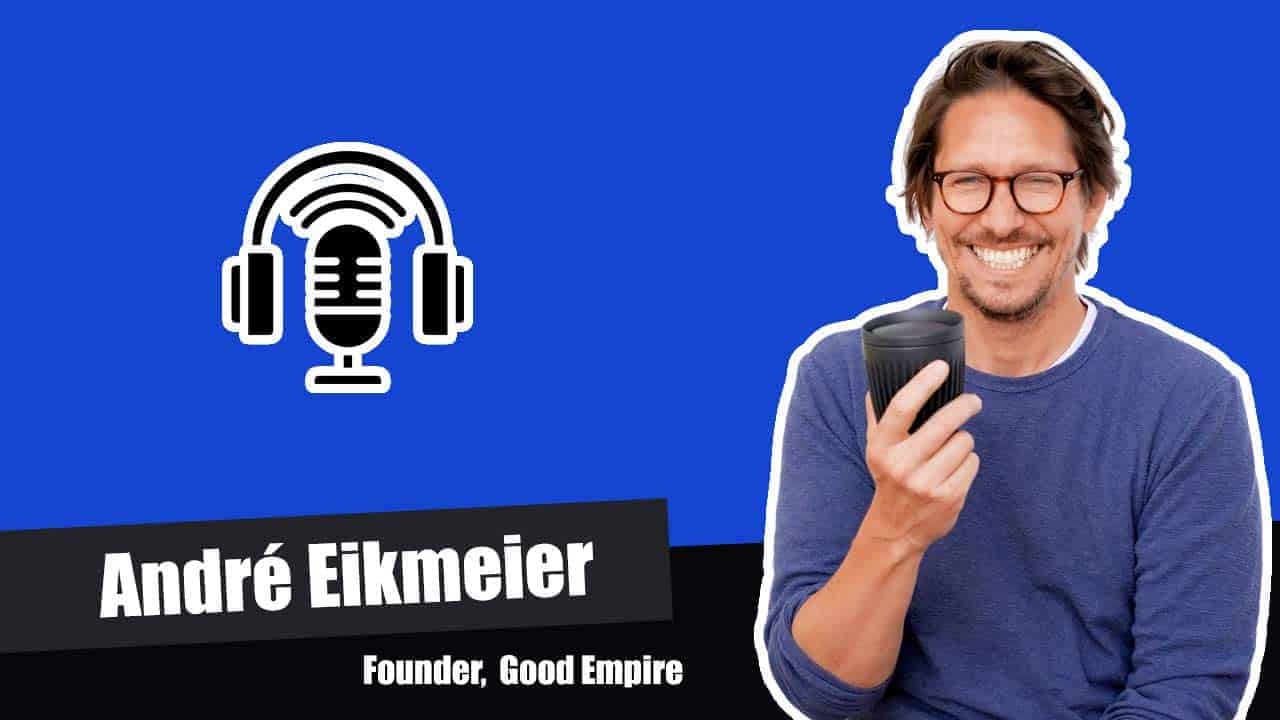 Andre Eikmeier, he previously founder VINOMOFO a wine brand that is now worth over $100 million. He left VINOMOFO just over 1 year ago and founded a new startup called Good Empire.
Good Empire had to make some huge pivots and changes due to COVID19 and has finally settled on two amazing programs created to help people to do good.
The first program is called Year of the Planet and helps individuals reduce their impact on the planet through a 12 month program, making 1 small change each month. In its first few months over 8000 people globally signed up to this movement and then COVID hit! Another pivot was needed. We've now relaunched the program!
The second program was created off the back of COVID19 and is called One Million Butterflies. It's a 12 week program helping people through times of crisis.
Andre is a passionate and inspiring leader with a vision to change the world and make it a better place.
In this conversation :
Andre explains his motivation as entrepreneur.
His vision and purpose of starting Good Empire
His journey as entrepreneur ( Success and failure)
Impact of COVID19 in his startup.