Binance, one of the world's largest cryptocurrency exchanges, recently announced that it will suspend U.S. dollar transfers due to increased regulatory scrutiny from the U.S. government and other financial regulators. The suspension is part of Binance's effort to comply with increasingly stringent requirements imposed by the U.S. government and other financial regulators. Binance hopes that by suspending U.S. dollar transfers, it will be able to better ensure compliance with all applicable laws and regulations in an ever-evolving regulatory landscape.
The suspension of U.S. dollar transfers on the popular crypto exchange Binance will have a significant impact on the cryptocurrency market. The impact can be felt in several ways:
U.S. traders are now unable to use Binance for their trading activities, meaning that they need to find another crypto exchange to buy and sell digital assets with U.S. dollars. This could lead to a decrease in liquidity in the U.S., as well as an increase in fees for other exchanges that accept U.S. dollar deposits and withdrawals.
The move by Binance could also result in a drop in trading volume, as some traders may be reluctant to switch exchanges due to the inconvenience of having to re-verify their identity with a new platform or the lack of available options in their region. This could lead to further volatility in crypto prices as fewer traders are active in the market.
Finally, it may have implications for the broader crypto industry, as other exchanges may become wary of accepting U.S.-based customers due to potential regulatory risks associated with doing so. This could create a ripple effect across the industry and make it more difficult for cryptocurrency companies to operate within the United States and attract new users from this market segment
The Price of BNB is Unaffected and still high
Binance's exchange token, BNB , was largely unaffected by the news, holding steady at around $328.
The price of BNB is high because it has a number of features that make it attractive to investors. Firstly, it is the native token of the Binance exchange, which is one of the world's largest and most well-known cryptocurrency exchanges. This means that holding BNB gives users access to discounts on trading fees and other benefits, making it a desirable asset for traders. Secondly, BNB is used as a base asset for many projects in the Binance ecosystem, such as the Binance Smart Chain and decentralized finance (DeFi) applications. This creates an additional layer of utility for the BNB token and increases its value. Finally, BNB has grown in popularity due to its limited supply and its strong performance in the crypto markets. As more investors become aware of its potential, demand for BNB increases and drives up the price.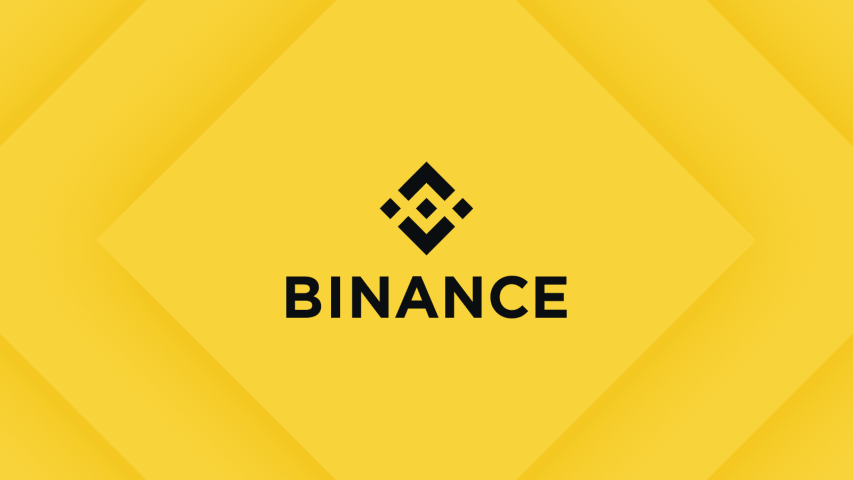 At the moment, Binance has not provided an exact timeline for when USD transfer services will be restored. However, they have stated that they are working hard to bring back these services as soon as possible and will make an announcement when they are available.