Bittrex is set to cease its US operations by the end of April 2023 in order to comply with the new regulations set forth by the US Securities and Exchange Commission (SEC). This decision was made in response to the SEC's increased scrutiny of the crypto industry, which has resulted in a number of exchanges being forced to shut down or to make significant changes to their operations. Bittrex has decided to close down its US operations in order to avoid any potential legal and regulatory issues and to ensure that its customers remain protected.
Bittrex is a cryptocurrency exchange platform that allows users to buy, sell and trade various cryptocurrencies. It was founded in 2013 by Bill Shihara, Richie Lai, Rami Kawach, and Ryan Hentz. The platform is based in the United States and is known for its security measures and compliance with U.S. regulations.

Bittrex offers a wide range of cryptocurrencies, including Bitcoin, Ethereum, Litecoin, and many others. The platform also offers advanced trading features such as stop loss orders, margin trading, and API integration. Bittrex charges a flat trading fee of 0.25%, which is relatively low compared to other cryptocurrency exchanges.

To start using Bittrex, users need to create an account and complete the verification process, which involves providing personal information and identification documents. Once the account is verified, users can deposit funds into their Bittrex account and start trading cryptocurrencies.

It is important to note that cryptocurrency trading carries a high level of risk, and users should carefully consider their investment goals and risk tolerance before trading on any exchange, including Bittrex.
The company has stated that the decision to close its US operations is due to the increasing complexity of the US regulatory environment. Bittrex has also indicated that it is working with regulators to obtain the necessary licenses to continue operating in the US.
In a statement, Bittrex CEO Bill Shihara stated that the company remains committed to providing a secure and reliable trading platform for users in the US and around the world. He further stated that Bittrex will continue to provide a secure and compliant trading platform for its customers globally.
Bittrex, one of the world's leading digital asset exchanges, is phasing out its operations in the United States and is asking customers within the country to withdraw their funds by the end of April. The company cited the ever-evolving complexity of the US regulatory environment as the primary reason for the decision.
Bittrex CEO Bill Shihara emphasized the company's commitment to providing a secure and reliable trading platform for customers worldwide. He also mentioned that the platform is working with regulators to obtain the necessary licenses to continue operating in the US.
The exchange has been an integral part of the global crypto community for many years, and its decision to wind down its US operations is likely to cause disruption in the industry. Bittrex customers in the US have until the end of April to withdraw their funds from the platform.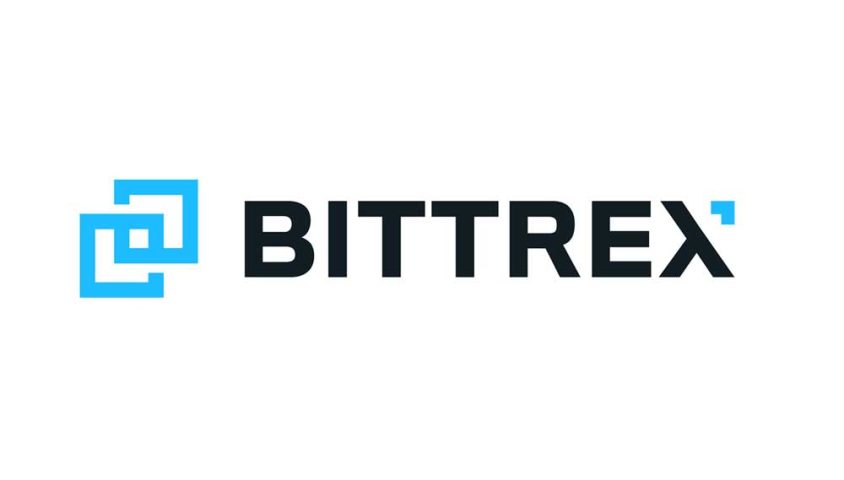 Is the US Governament Trying To Shut Down Crypto ?
Is us Government trying to shut crypto down No, the U.S. government is not trying to shut down crypto. In fact, the U.S. government has taken steps to support the development of crypto and blockchain technology. The U.S. Department of the Treasury is actively looking into how it can regulate crypto to protect consumers and ensure compliance with existing laws. The Commodity Futures Trading Commission (CFTC) is also looking into ways to regulate crypto markets, as well as how to protect investors. In addition, multiple U.S. states have passed legislation to create a favorable environment for crypto and blockchain businesses.
Whats next for Bittrex?
Bittrex plans to continue to develop its platform and expand its offerings. It recently launched a new feature called Bittrex Global which allows users to trade in over 200 digital currencies and tokens. Additionally, the exchange is exploring new ways to make trading more accessible, such as through mobile trading apps and new cryptocurrencies. In the future, Bittrex may also begin offering more traditional financial services such as interest-bearing accounts and debit cards.