Digital transformation holds the key to override this crisis as a result of COVID19 by earning customer trust with mechanisms that ensure transparency,  efficiency, and quality.
Startup journey is fun, exciting and comes with a lot of challenges. Specially when the world is at the pause and companies are scrambling to stand on their feet. In the same context Pramod Dhakal at Hitechies had a chance to talk to Claire Humphreys and learn more about her startup Wethos.
Wethos builds tools for independent creatives & strategists to team up and make more.
Designed for a new wave of entrepreneurs who swap and share projects in real-time, our platform makes it easy to price work, co-pitch services, and transparently pay your partners. 
About Claire:
Claire has been a co-founder and COO at Wethos for over 4 years. She is based in New York and has raised $4.6M in venture capital to date. While starting in the advertising industry working with brands like Toyota and Hershey, she left to not only start her own agency, but empower thousands of others through building technology to enable entrepreneurs to become studio owners more easily. She's been featured in Forbes, TechCrunch & Business Insider for her work at Wethos, and the NYTimes for speaking out against sexual harassment in the venture capital space.
In this conversation:
1) Challenges as female tech Entrepreneur 
2) Challenges during the COVID19 crisis 
3) Diversity at workspace
4) How wethos can help Independent creatives to earn more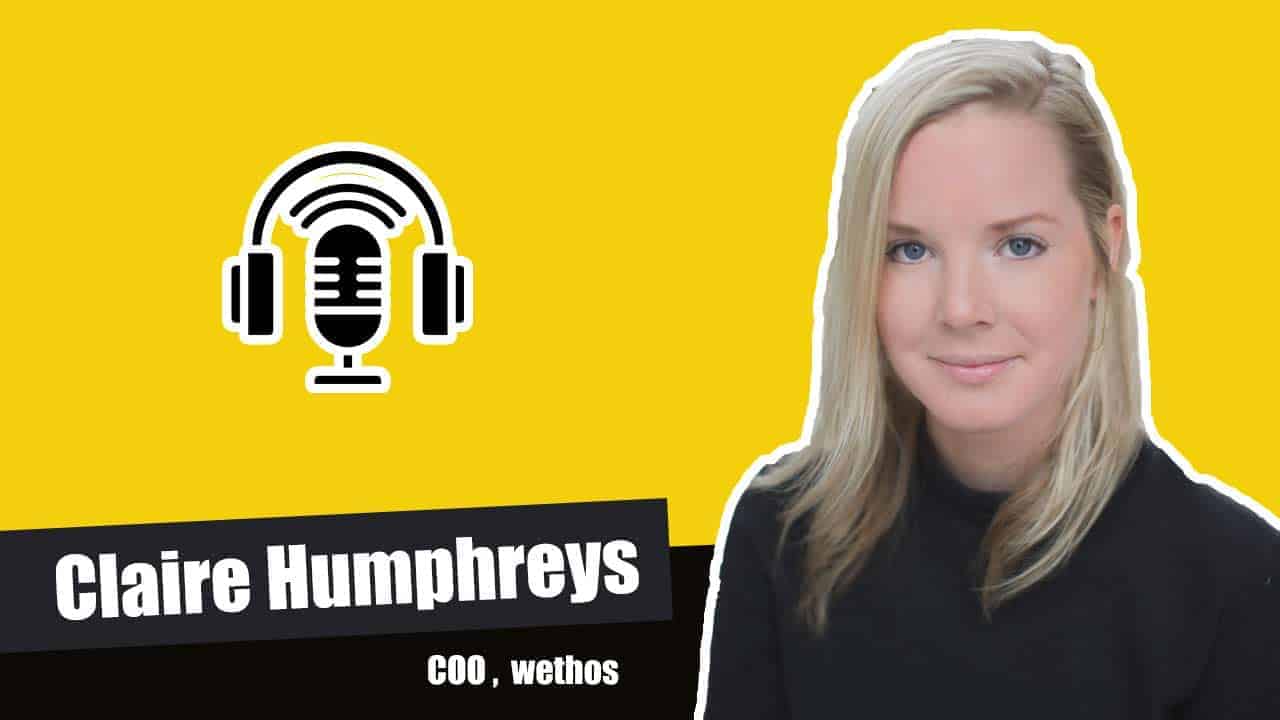 Pramod Dhakal is a Tech entrepreneur at heart, a natural leader, an Agile practitioner, and a Digital Transformation provoker. He has spent over a decade implementing various large-scale transformation initiatives in large multinational organizations. He is an author and contributor at Hitechies largely in the technology space. Pramod is an active investor in cryptocurrencies and he is extremely positive about the future of the decentralized digital economy.