The Covid-19 pandemic has jolted organizations into recalibrating their business models around technologies to operate in an unforeseen social distancing economy. Digital transformation holds the key to override this crisis by earning customer trust with mechanisms that ensure transparency, efficiency, and quality. The sectors that COVID-19 has impacted the most on a global scale include technology, aviation, automotive together with the fashion sector. In the context around digital transformation, Sharon Lim from Browzwear talks to Pramod Dhakal at hitechies.
In this conversation:
Digital transformation Implementation Always should start with why.

How to implement digital transformation?

Motivation Factors of Change

Challenge with organizational culture and mindset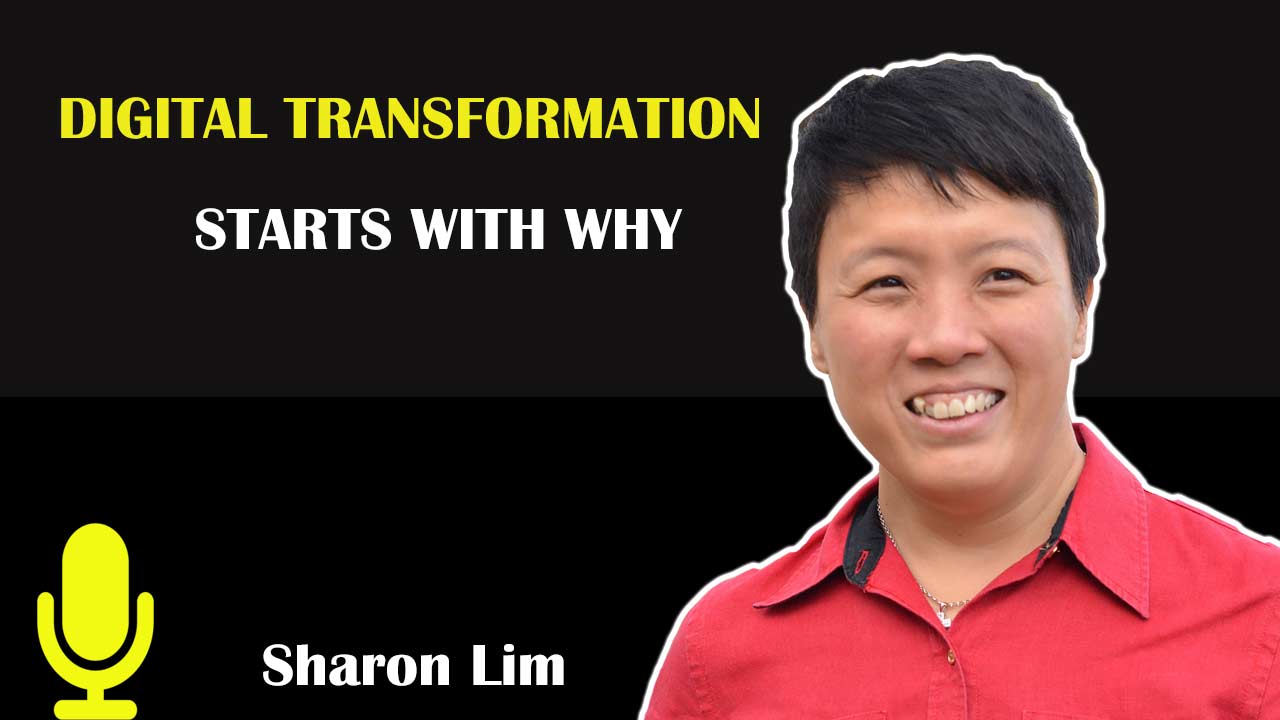 Pramod Dhakal is a Tech entrepreneur at heart, a natural leader, an Agile practitioner, and a Digital Transformation provoker. He has spent over a decade implementing various large-scale transformation initiatives in large multinational organizations. He is an author and contributor at Hitechies largely in the technology space. Pramod is an active investor in cryptocurrencies and he is extremely positive about the future of the decentralized digital economy.