So whats new with Ethereum 2.0 
A new an improved protocol following years of research and experience with the eth1 chain
Same Currency (ETH) , same ecosystem, bridge for projects to migrate. 
Emphasis on simplicity , scalability , security 
Emphasis on true decentralization
There are so many unanswered questions now.
Will the ethereum price increase or remain the same in the near future.  What will be the future of cryptocurrency miners?

In the same context a discussion with Caroline Bowler CEO of BTC Markets who explains her view on how the evolution of Ethereum 2.0 would look like in the near future. 
An interesting conversation where Caroline shares her own personal journey in the financial industry to being a CEO of BTC markets.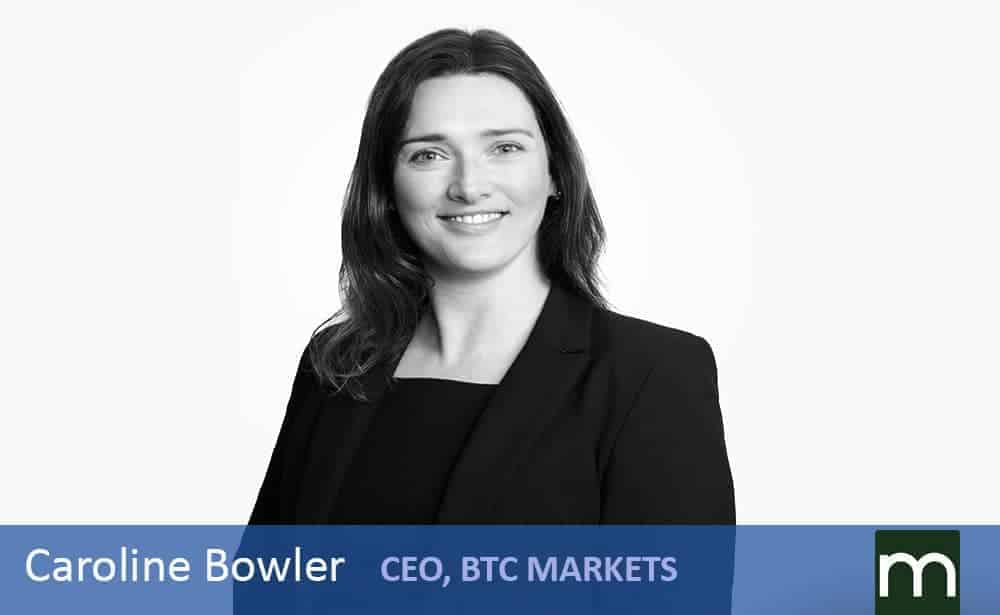 Pramod Dhakal is a Tech entrepreneur at heart, a natural leader, an Agile practitioner, and a Digital Transformation provoker. He has spent over a decade implementing various large-scale transformation initiatives in large multinational organizations. He is an author and contributor at Hitechies largely in the technology space. Pramod is an active investor in cryptocurrencies and he is extremely positive about the future of the decentralized digital economy.