Interesting Startups May 2020:
Two Hands
Two Hands an is a digital marketplace, an Airbnb-type disruptor that has reinvented the food supply chain in a bid to create a connection and humanise cutting edge food technology. The marketplace is based on blockchain and smart tagging technology. Two Hands is one of the first companies globally to monetise blockchain.
Australian start-up on a mission to restore trust and closeness between producers and consumers globally. In 2009 the swine flu pandemic responsible for more than 17,000 deaths worldwide was found to have originated in pigs from Central America. In 2013, bird flu was transmitted from chickens at a wet poultry market to humans. Now, in 2020, we are faced with COVID-19 which is said to have originated at a seafood market in Wuhan, China.
Founder and Managing Director Greg McLardie first saw concern in the global lobster industry three years ago with supply chain inefficiencies causing Australian Southern Rock Lobsters to be handled upwards of 10 times and the fishers being marginalised by profit-hungry middlemen.
"And when I talked to chefs in Shanghai, they were hungry for a transparent connection back to their producers, as they couldn't trust the ingredients entering their kitchen for worry of fraud," The Two Hands marketplace starts at the 'Source of Truth', the producer. Each product is tagged and the location, weight and quality recorded. Orders are placed directly from chefs, aggregated and sent directly to restaurants, avoiding numerous middlemen in the traditional supply chain, including fish markets in China. 
The blockchain technology validates the source and the product journey, providing full transparency. Each smart tag is unique and customised, enabling the chefs and consumers alike to see videos of the specific producer, the region in which it was harvested, sustainability and finally how it came to be on the consumer's fork at their chosen restaurant.
Click A Tree
Click A Tree uses blockchain as one technology  to track the trees. It can help make the entire process more transparent, and individuals will be able to follow the progress of their personal tree.
On the downside, it will make things more expensive, as it'll take more work to tag each tree and log them in the blockhain. It will also require more energy to run the blockchain.
We're looking into starting a pilot project in Southern Spain to see how this is perceived by our clients, and whether they're willing to pay more to have their personal tree locked in the blockchain.
It can surely help us to increase transparency and motivate more people to plant trees. Hence the blockchain can help us fight climate change.

Show4Me
Show4me Music Interaction Network gives an ultimate alternative to music streaming and tools to monetize music via artist and fan interaction. Artists and music industry professionals can get up to 300 times higher profit compared to music streaming.
Show4me solves the problem of musicians/bands that are not able to monetize their music, shows, and fanbase on their own and in a single place. The music industry is a pretty exclusive business with about 91% of musicians remaining "undiscovered" and often not being able to make a living on their music and shows.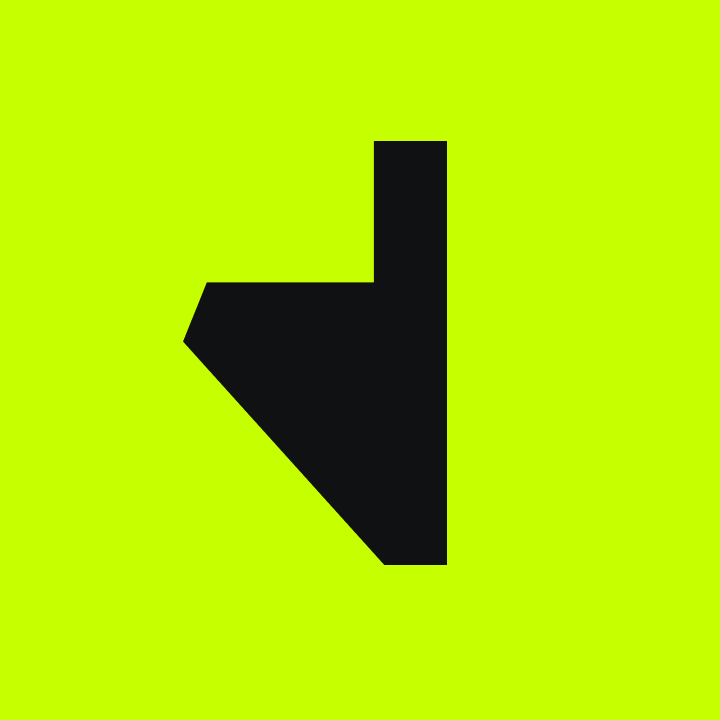 Not only musicians and bands with professional management can use the network to earn money, but smaller artists who manage themselves also get the chance! 
Various social media and other platforms are used for many purposes. For example 
Facebook/Instagram/YouTube to build fanbase.
Spotify/Soundcloud/Tidal to sell music and streams.
Patreon for fan subscriptions.
Eventbrite/Ticketmaster to sell tickets, etc. 
All of these can be managed in a single platform with Show4me. Musicians, band, or their team can create a free Artist club to represent themselves as well as, 
Engage with fans via messaging and posting updates just like on social media, 
Invite fans to subscribe to their Artist club for free or for $1 a year (allows unlimited music listening and is more profitable than streaming as the artist gets over 80% of the revenue), 
Sell music albums, EPs, singles: – In addition to buying ,fans can even tip here by typing in their own price that is higher than what the artist set for the given album/EP/single, 
Sell tickets to shows:The tickets can be admission only or bundled tickets with merch or stuff like pre-show chat, song dedication, tutoring, and much more – this increases show revenue by a mile), 
Crowdfunding tools:  to fund shows and music production.