How Hapbee Can Be Helpful To Choose How You Feel
In this episode of Hitechies Podcast, we have Scott Donnell.Like always we have gone through some of the common topics such as :
Journey as an Entrepreneur
Challenges in wearable tech space.
Competition in wearable tech space.
Disruption of the supply chain during the COVID 19
How the technology of Hapbee works?
Who is Scott Donnell?
Scott Donnell is the CEO at Hapbee Technologies, Inc, and a business leader who has dedicated his life to both physical and mental health.  Scott's personal passion for healthy living led him to create a wearable device, Hapbee, utilizing 15 years of research in magnetic fields and frequencies, to help people feel better.Previously, Scott founded a fitness and fundraising program for schools called, Apex Leadership Company, which has raised $75 million and now has 115 franchises and 3 million customers.Scott has 10 years of experience building over 80 consumer products and has collaborated with many other world-class experts in the frequency and energy space. Scott strongly believes that the field of frequencies has the possibility to change the way we see the world, our body's, and the future.https://youtu.be/OlfopfCbZBcHe has been featured in: DaveAsprey, TechAZ, Mixergy, LaunchPad, Get Yourself Optimized, Orion's Method, The Rusty Ryal Show just to name a few.
Hapbee Technologies Inc.
Hapbee Technologies, Inc is a wellness technology company specializing in ultra-low frequencies with proprietary patented technology that records small magnetic fields from solvent substances.The wearable Hapbee device delivers safe, comfortable, sensation 'signals' to the body at the click of a button, enabling you to 'choose how you feel'. At its initial launch, Hapbee provides the signals: Alert, Calm, Relaxed, Happy, Sleepy or Focused. The wearable syncs with Hapbee's iOS and Android accessible app via bluetooth (with airplane mode for traveling).
Hapbee's wearable device works to help reduce and manage stress, improve sleep, increase energy, focus and more by using proprietary ultra-low frequency technology backed by 15 years of research and development with partner EMulate Therapeutics. The Hapbee band delivers mood altering signals to the body that the brain already recognizes – signals include: Alert, Happy, Calm, Relax, Sleepy and Focus.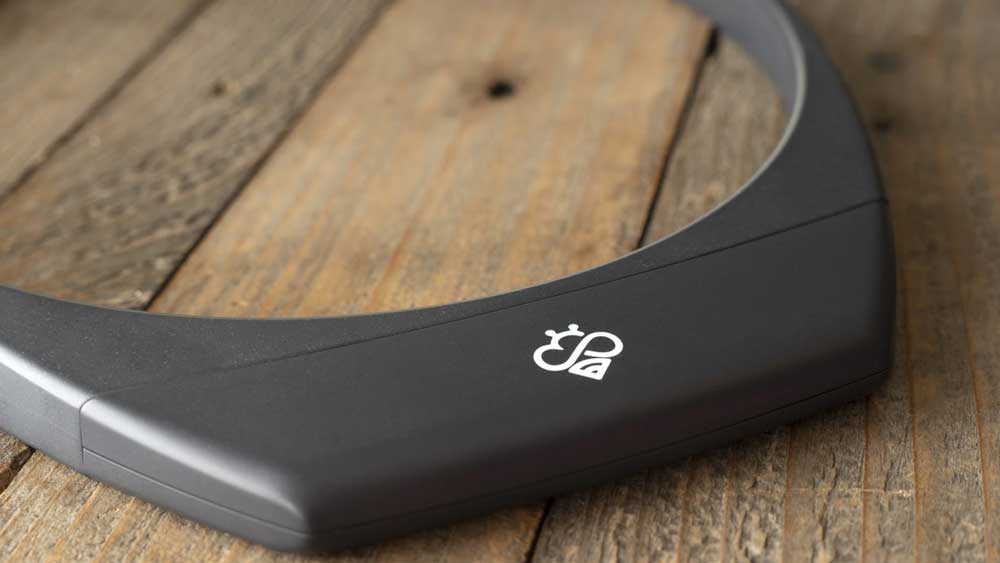 Hapbee has successfully been used and supported by industry leaders including: Dave Asprey (Founder, BulletProof Coffee), Jim Kwik (Founder, Kwik Learning), Suzy Batiz (Founder, PooPourri), and many more!Following an over half a million Indiegogo launch, which totaled 3713 percent over campaign goal, Hapbee has been featured in: Yahoo! News, Gadgets and Wearables, Psychology Today, Gizbot, Gadget Flow, NewsBreak, LaunchPad, Best Living Tech, Dude I Want That, Mercom Capital, among more.