Is crypto mining legal in Venezuela?
Is Venezuela crypto friendly?

Venezuela has shut down several crypto mining facilities and exchanges as part of an ongoing investigation into alleged government corruption. The move is the latest in a series of measures taken by the government to crack down on cryptocurrency activity.
The closures were ordered by the Venezuelan National Superintendency of Crypto Assets and Related Activities (SUNACRIP), which is responsible for regulating and supervising activities related to virtual assets in the country.
The agency issued a statement on Wednesday saying that it had closed several crypto exchangers and mining operations as part of its efforts to combat money laundering and terrorist financing.
The statement said that the closures were part of a larger investigation into corruption and money laundering involving cryptocurrency activities. It said that the investigation was conducted in coordination with other government agencies, including the Ministry of Interior, Justice, and Peace; the Public Prosecutor's Office; and the Financial Analysis Unit (UAF).
The statement also said that SUNACRIP had requested additional information from some crypto mining operations as part of its investigation. It warned that other crypto mining facilities and exchanges could be subject to similar investigations in the future.
Venezuela has been cracking down on cryptocurrency activity since 2018, when the government launched a campaign against "illegal activities" related to digital assets. The government has previously shut down exchanges and mining operations, as well as arrested individuals suspected of illicit activities involving cryptocurrencies.
Historical of Corruption In Venezuela
Corruption in Venezuela is a major problem, with the country rated as one of the most corrupt in the world. Corruption has been on the rise since the late 1990s, when Hugo Chavez was elected president, and has continued to worsen since his death in 2013.
The Venezuelan government has been accused of misappropriating funds and using them for personal gain, as well as using public funds to buy votes and support for their party. The country's lack of transparency and accountability has enabled corruption to grow unchecked.
The Venezuelan government is known for its disregard for human rights and its lack of adherence to the rule of law. This has enabled government officials to engage in bribery, nepotism, and influence peddling. In addition, Venezuela has a history of weak enforcement of anti-corruption laws, which has enabled corruption to continue unabated.
The Venezuelan economy has suffered as a result of corruption. Money that could have been used to improve infrastructure, healthcare, and education is instead diverted to line the pockets of corrupt officials.
This has led to an increase in poverty and inequality, while essential services have been neglected. Corruption in Venezuela is a serious problem that must be addressed if the country is to have any hope of recovering from its economic crisis.
The government must take steps to improve transparency and accountability, strengthen enforcement of anti-corruption laws, and tackle the culture of impunity that has allowed corruption to run rampant.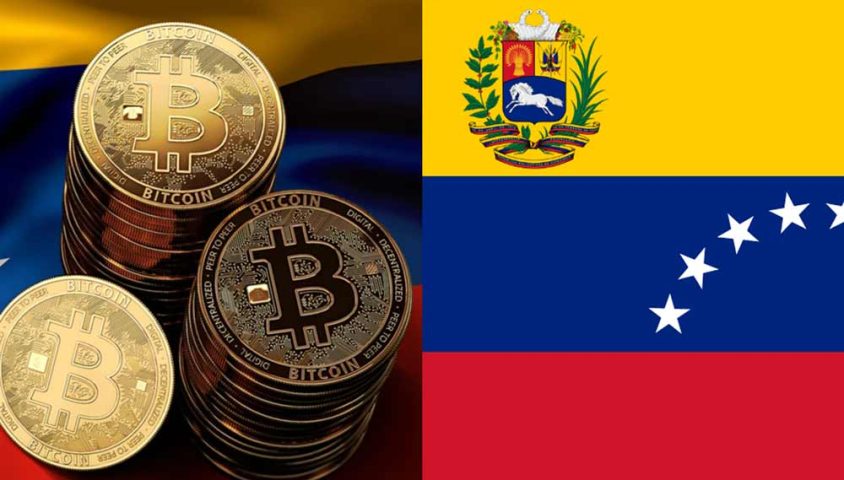 Poor Electricity Or Lack of it
Crypto mining in Venezuela is shutting down mining facilities due to a lack of electricity, which is in short supply due to the country's economic and political crisis. The government has recently announced that it plans to ration electricity in order to conserve energy for essential services. In addition, the government has also imposed restrictions on the purchase of certain types of hardware, including graphics cards which are essential for mining cryptocurrencies. This has made it difficult for miners to obtain the equipment they need to continue mining operations.
What is next for crypto mining in Venezuela?
It is unclear what the next steps are for crypto mining in Venezuela. The government has not made any public statements or proposals on what the future of crypto mining in the country might look like. It is possible that the government may take further steps to restrict or even ban crypto mining in order to protect their own interests and control their own economy. It is also possible that the government may try to regulate or tax crypto mining in order to generate revenue.
Ultimately, the future of crypto mining in Venezuela will depend on the decisions of the government.