Artificial intelligence and Machine Learning is not only providing technological advancement but it reinforces the digital transformation strategy of various industries and businesses.
The coronavirus pandemic may dramatically shift the way we live and work. Specifically, call centers are facing an immense influx in customer calls and complaints.

In an interview with Hitechies Evan Kohn, CBO at Pypestream, explains how they can provide companies to adapt and still offer services with a new approach using the power of Artificial Intelligence.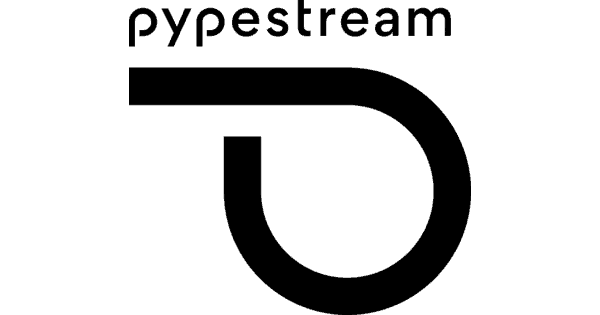 Pramod Dhakal is a Tech entrepreneur at heart, a natural leader, an Agile practitioner, and a Digital Transformation provoker. He has spent over a decade implementing various large-scale transformation initiatives in large multinational organizations. He is an author and contributor at Hitechies largely in the technology space. Pramod is an active investor in cryptocurrencies and he is extremely positive about the future of the decentralized digital economy.