…due to the relative economic policies that affect the general market condition in collaboration with different cryptocurrency, we are using this medium to announce to Celsius community about our immediate suspension on all P2P transactional activities and withdrawals amidst our different accounts.

This update was released on the 13th of June, 2022 by the Celsius Network Ltd.
Celsius Network: How does Celsius work?
Celsius Network Ltd is a lending financial technology platform which was launched in June 2018, using cryptocurrency as medium of exchange between borrowers and lenders by offering interest-bearing savings accounts and payments with fiats assets. The points of attraction set by the network to seduce users are high returns on any deposits on the platform and ease, quick and reduced fee during transactions. The current Celsius crypto market cap as of the time of this report was $413.93m, traded at the price of $0.60 (60cents); which, when compared with its market status before the suspension, trading was $0.2061 which led to forceful implementation of the released memo.
There was panic amidst the users due to the loss of $1.5 trillion in the crypto market just before the first-half of year 2022. Most decentralized finance firms that proposed high returns on deposits experienced default due to the loss. A mounting pressure was seen as the stable coin used by Celsius network which was known as Terra (LUNA); a $40 billion algorithmic transactional project, collapsed in May 2022. And upon relist another term was given which was known as Luna Classic (LUNC).
SEC and State Regulators Lawsuit against Celsius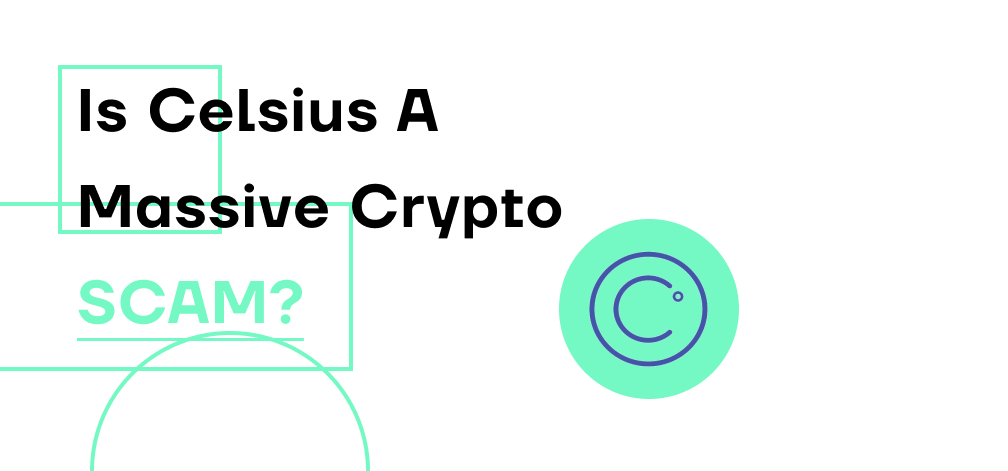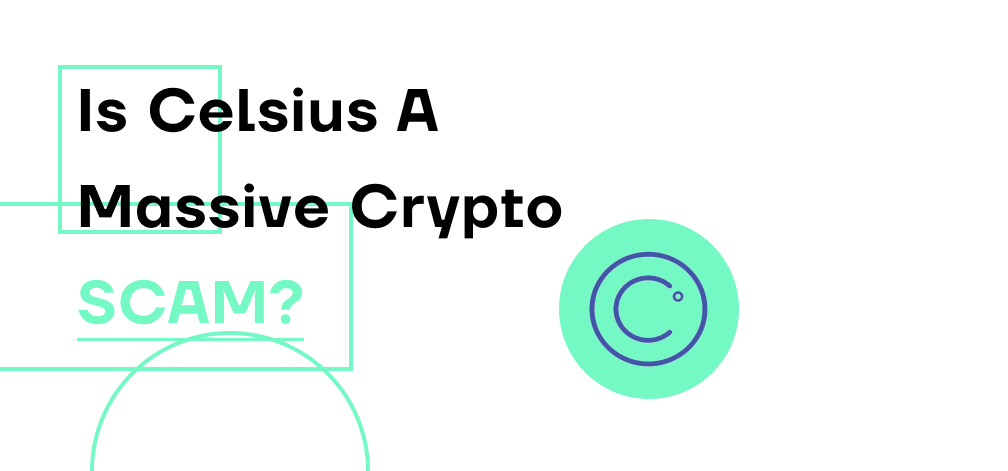 Celsius Network has beforehand had issues with the US regulators on the amount its yield-bearing users account got with securities offering even without registration. Learning from an investigative journalist, Mr. Rotunda, who happens to make record of the hit on Celsius with a cease-and-desist order from state regulators from Kentucky, New Jersey and Texas in September, 2021. The regulators argument was that Celsius interest-bound assets should be registered as Security. Though this was months long lawsuit war, but a fined example of such occurred to BlockFi in February, 2022, who was fined with $100 million from same SEC and State regulators, due to their negligence to register their crypto lending products.
Securities and Exchange Commission are placing a strategic observation on digital platform that offers lending, such example is Coinbase quick turnaround from its initial decision to trade loans with returns. These are bad economic ideas for an exchanging or store of values companies and Regulator are bound maintain the limit.
Unbank the Banking Process- Celsius Worst Outcome
Following the tradition trait of banking, crypto deposits was collected from retails group with a promise of an ROI of approximately of 18% annually. These deposits were equivalent to the wholesale crypto market, like an anti-branch-root trading system. Those wholesales market includes decentralized finance (DeFi) and other platform through fintech medium offers loans services to insurance out of the main banking system. But, with the increased in the investment capital and the users in Celsius community, meeting the proposed profits or ROI becomes very difficult. Many investors have withdrawn their investments making it hard for the platform to redeem amid the crypto market downward trend. These market slumps had caused Bitcoin to sank to lowest low in 18-month on Wednesday with an estimated price of $20,079 which is 65% reduction from its record high in November.
Celsius Crypto Review: Relative Functions of different Lending Tokens
June 13, 2022 marks the rare eradication of Celsius platform where its competitors tender a buy-out proposal. Celsius decision on freezing withdrawals had pertinent implication on must renowned crypto exchange. Let alone of Binance who stopped bitcoin panic withdraws at the initial announcement of Celsius memo. Bitcoin and Ether felt the impart where their prices fell with 11% and 13% respectively on same day causing a strong sell-off in crypto industry.
The non-function of a mega project, Terra (LUNA) has pushed Lido finance and its capital reserved exchange platform (stETH) to a verge of potential liquidity crisis. Let's take a quick reflection on stETH, also known as Staked ETH. It was valued that one stETH is equal to an ETH token locked up on Beacon Chain which stands as new Ethereum blockchain. The platform that was used to trade this token is called Lido Finance. Lido, a platform used to stake ETH through staking pool to yield equivalent amount of stETH. Staked ether were more traded with a potential profit view during high inflation where interest rate also increases because investors will prefer to hold liquid assets that can be sold with ease. This is the medium Celsius member used to invest their funds and they are largely referred as high profiled holder of stETH.
Having analysed the financial market breakdown especially from Bitcoin plunge to Terra (a collapsed stablecoin) and lastly to US Fed confirmation of increased inflation, many investors started a panic withdrawal of their funds and this might leads to an unresolved redemption process for such digital lending company. Celsius has no option than to start dumping its acquired stETH by creating a bear market. Ethereum holder analysed an opposite view to such action. Trading an Ethereum long-term prospect can yield a return of 5% on averagely two years if Celsius continue to sell.